Metal Brushed Bronze Price Tag Holder for Store and Shop Tabletop Display
Made in

Taiwan
Metal Price Tag Holder for Tabletop Display with Brushed Bronze Surface
Spec
Shape:Bag,Folder,Others
Type:Box File,Document Bag
Material:t: 1.2 Steel Plate
Size:W10 x D10 x H18 cm
Surface:Brushed Bronze with Clear Coating
Key Features
Specification
Material: t: 1.2 Steel Plate
Place of Origin: Taiwan
Application: decoration, office, commercial, shop, department store, restaurant, hotel etc.
Size: W10 x D10 x H18 cm
Product detail:
Name

High quality desktop business glod card holder stand display

Size

W10 x D10 x H18 cm

Material

t: 1.2 Steel Plate

Description

the restaurant or any shop can use this holder to represent their price tag

the holders can be used to display company label on reception desks, or any other business that wants to display their own label in neat and presentable way.

color for gold

useful and perfect design

MOQ

Packing

1PC/Polybag/CTN

FOB

Taiwan TaiChung

Payment

T/T Wire Transfer, PAYPAL
Related Product:

Company Profile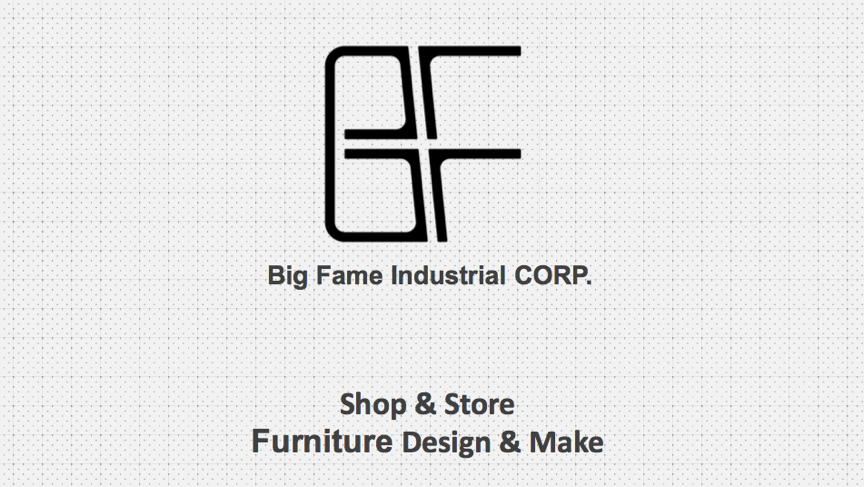 We offer store furniture design ,produce and arrange for brand owners, retailers, interior designers. Since 2015, we set up the department of renovation. It can offer 360 degree service for brand store environment and furniture.
Following are the brands that we have been cooperated.
Factory Equipment
We have the own factory of carpenter, iron and marble. All of master in those factories are proficient and experienced. Then, handing multiple materials in one fixture is our specialty. We can suggest the best material and structure to meet every different client need. Moreover, we provide service and products to many different segment around the world, including fashion, apparel, shoes, eyewear, sport goods, food, jewelry, hotel and department store. To create kind atmosphere, we work with designers to incorporate the latest technologies and materials into innovative products.
We have our own factory and distribution center both in Taichung which located in middle of Taiwan. In different process level, we can supervise manufacturing system, and our products' quality. If it gets something wrong with our products, we will repair them right away.
We can have a good ability in repairing renewing, and adjusting, including lighting fixture, wallpaper, display cabinet, and wood veneer.
Our Project
Eyeglasses Store
Electronics Store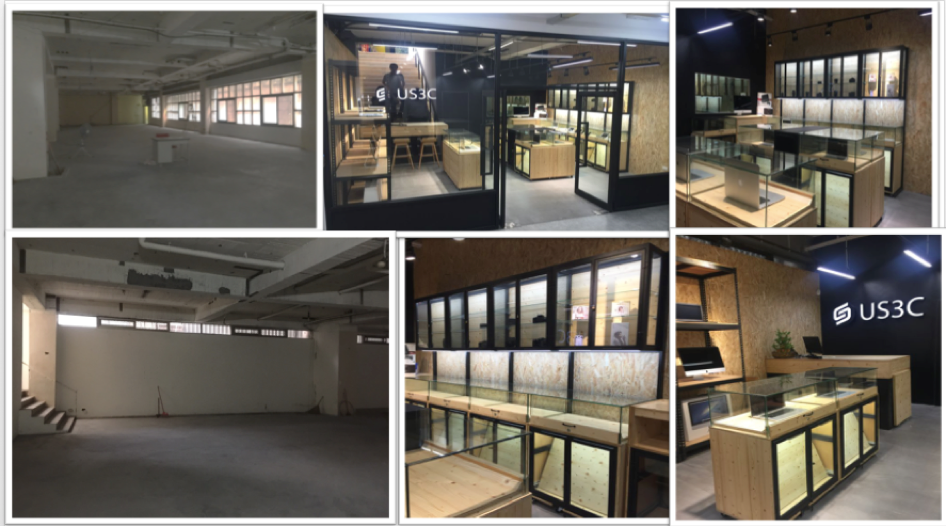 Hotel
Order Process
BIG FAME Industrial CORP.
7F., No.112, Huaining St., Zhongzheng Dist., Taipei City 10046, Taiwan (R.O.C.)
Tel: +886 2 2311 8601
Fax: +886 2 2361 1346
Email: shopdisplay@bigfame.co
We will respond to your request as soon as possible.
Main Export Market
AFRICA ,ASIA ,C-AMERICA ,EUROPE ,MID-EAST ,N-AMERICA ,OTHER ,S-AMERICA
Payment Details
Payment Terms:TT ,PayPal
Minimum Order:100 Piece(s)
---
You may also like
Recommendations
---
Small Order Recommendation